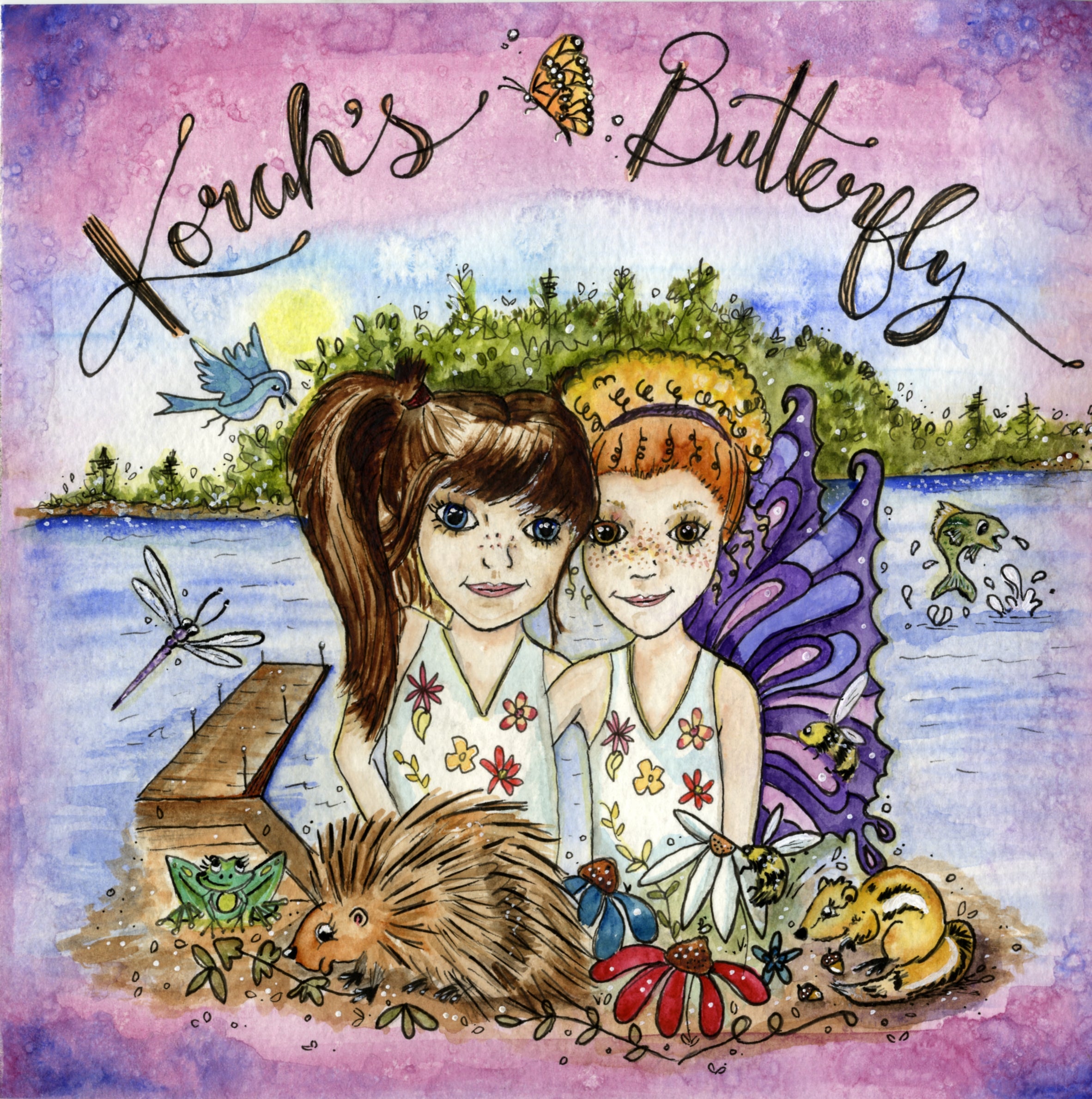 Korah's Butterfly Book
---
Korah's Butterfly is the story of best friends Korah and Ally. They loved to spend their days laughing and playing at their favourite place. Ally spends much of her time teaching Korah about life and about ever after. One day Ally leaves Korah's side and goes to heaven. As Korah sits on the dock missing Ally, a beautiful butterfly lands on her shoulder. Korah remembers all of the lessons Ally taught her and realizes this beautiful butterfly could be her.
This book will act as a resource for children, and parents of children, who have experienced profound loss that is often hard for a child to understand. This book has a message for all ages.
All orders shipped directly to your door via Canada Post.