Growing Resources
Looking to level up your skills? Check out our in-depth growing resources below to learn more about planting, storing, digging and everything in between.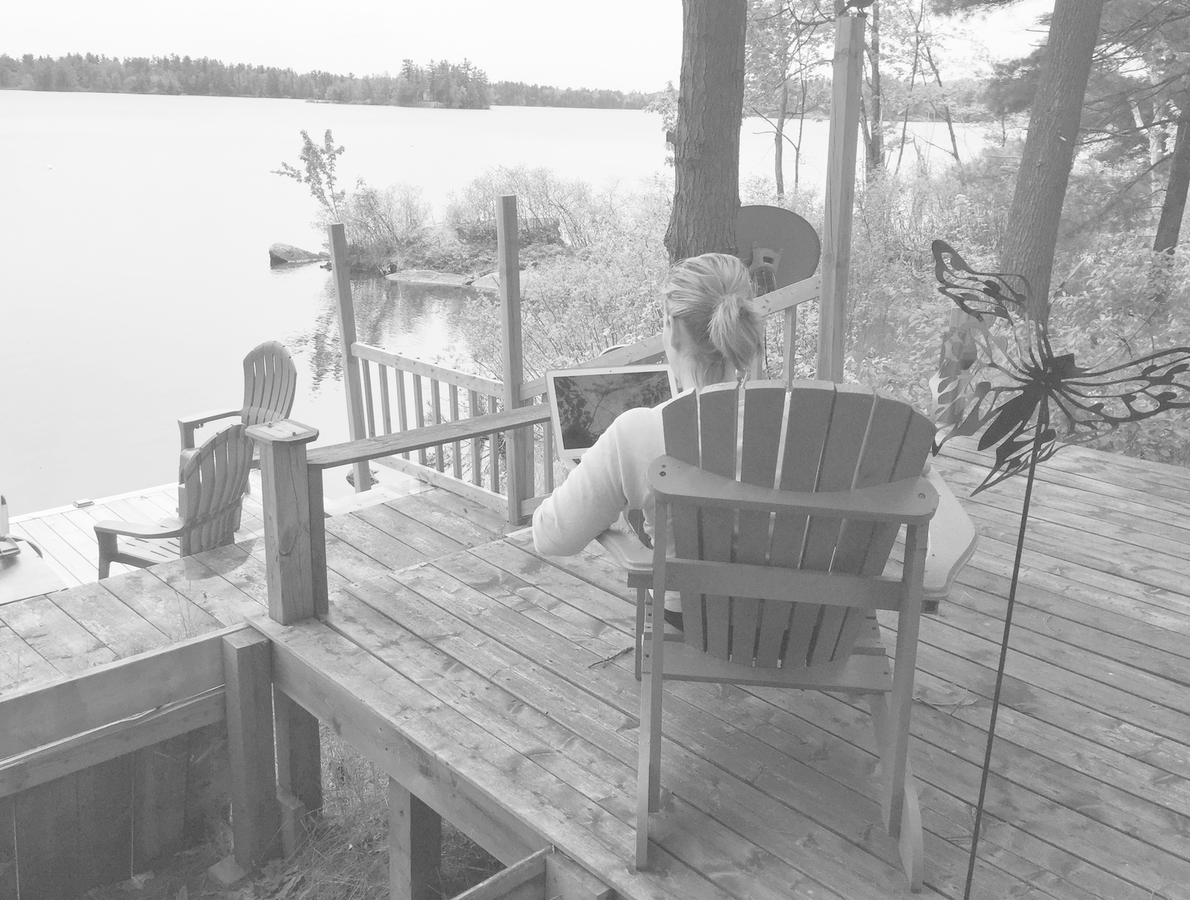 My cottage wasn't just a vacation spot, it was my childhood. It's funny the things you can remember as a child. Although the fine details get lost over the years, there are some memories so vivid...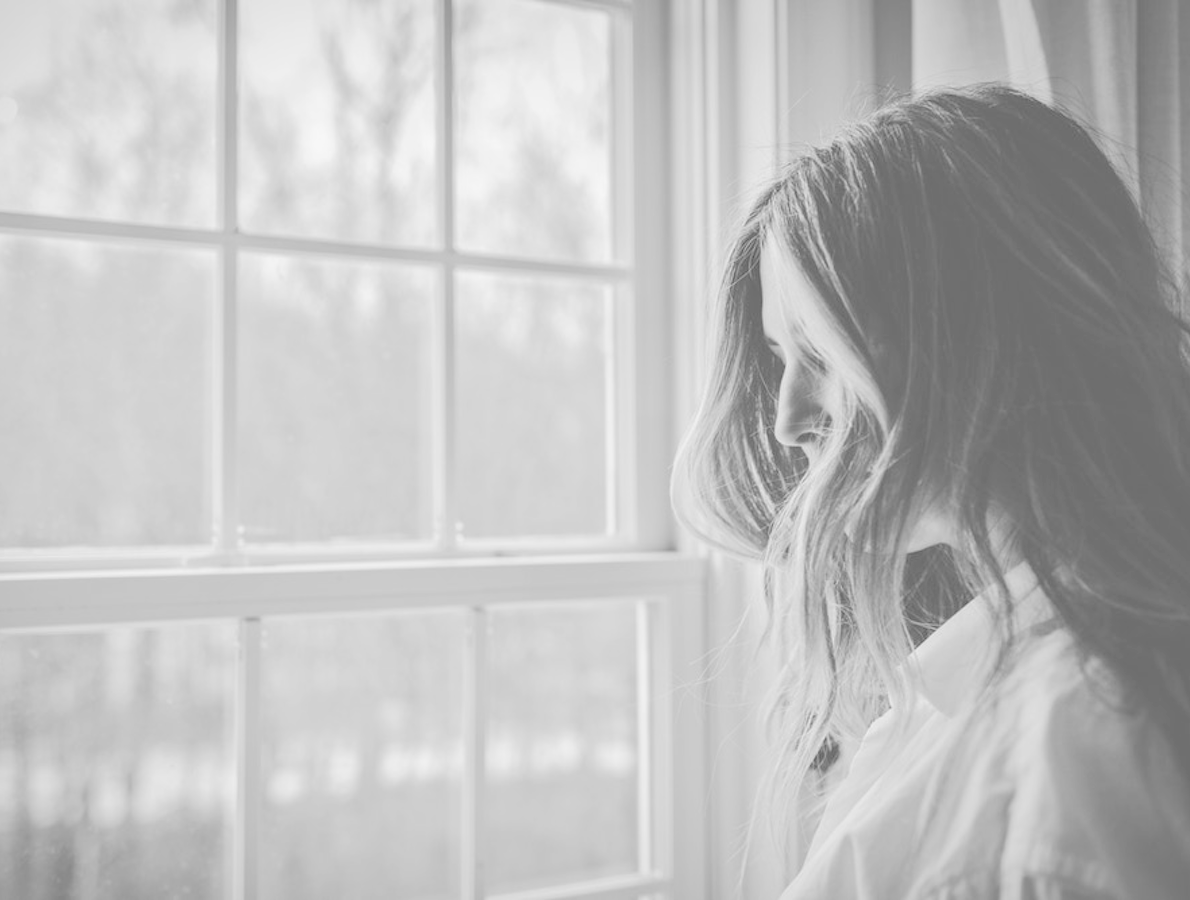 In the past few years I've been in the presence of many mothers who have suffered the loss of a child. Most of us know someone in our lives who is struggling with grief. Mothers who get up every d...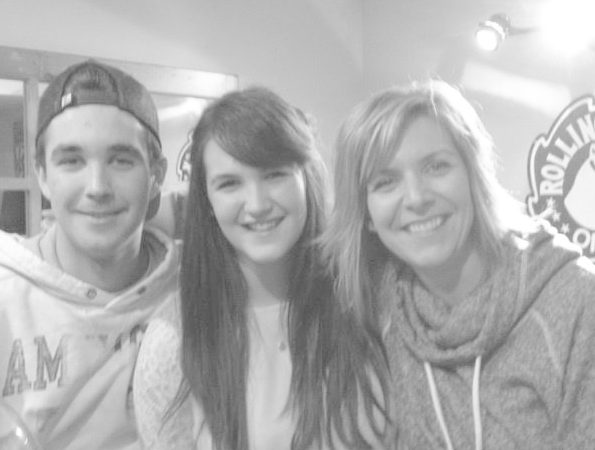 As I sit on the dock and the sun is shining, I can't help but feel nostalgic. If I'm being honest with myself, I think the memories are flooding back because our family faced an unthinkable loss in...